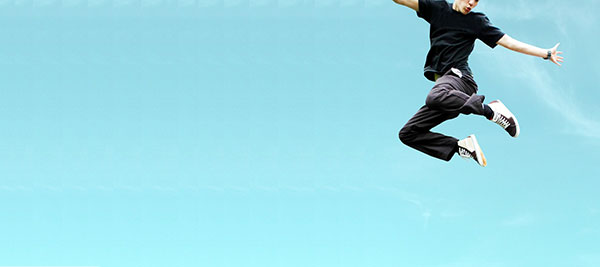 Why are blogs important?
Blogs have become the engine of the Internet. Look at it from the consumer perspective:
81% of the people online trust the information they read on blogs
61% of those people have made a purchase based on a blogger's recommendation
63% of people are more likely to be influenced by a blog than a magazine to make a purchase.
(Sourced from this great post on blogger outreach strategy by Neil Patel). The key message:
People Trust Blogs
The impact of this translates into a need for businesses to build their own reputable blogs and also to 'participate' in other relevant blogs in their market/industry. It's a virtuous circle. As a blog's audience grows, it's credibility and SEO strength grow and it's influence grows.
So if you are a digital marketing, PR or SEO agency, you need to be able to demonstrate that you understand the influencers and leaders in your clients' sectors. Whether it is organic food, whisky, fashion or mobile apps, there will be blogs that you need to keep track of.
Depending on which data source you pick, there are in the region of 200 million+ blogs in existence. The good news: whatever your subject matter, someone will be talking about it on a blog! But here's the challenge:
How do you find the best, most relevant blogs for your niche?
Option 1 used to be Google Blog Search. This is no longer available as an option, but a list of posts with no indication of the relevancy of the underlying blog also requires a lot of manual effort to work through.
Option 2 might be picking one of the different blog directories such as Technorati , Alltop or any of this long list courtesy of Lee Odden. However, these lists can get outdated very quickly and they offer few options when it comes to filtering or drilling into specific niches.
There are now some excellent other tools for researching influencers, a favourite of mine being Followerwonk but few offer insight as to the relevancy and quality of the underlying blog.
Which brings me to:
The new Inkybee Blog Search Engine
It has just launched in it's new format that is simple, powerful and lightening-quick. It returns results in less than a second and enables filtering across several criteria including language and location. Inkybee stores a whole host of metrics for every blog, but our users crave simplicity, so Inkybee ranks the blogs based on the simple metrics that they are interested in:
Relevancy;
Visibility; and
Engagement
This new tool forms a central component of Inkybee's powerful suite of research and discovery tools to help you create reports on the ecosystem for each of your client's target sectors.
This is just the start of the journey as it is going to get more and more powerful, but we'd love your feedback. So check out this 90 second overview of it:
And if you'd like to start researching the blogs for your clients' target markets, just pick up a free trial below.
Let me know what you think. Happy blog researching!
[Inkybee-Signup]