[gravityform id="1″ title="false" description="false" ajax="true"]
Blogs provide a powerful way of getting your messages directly to a very targeted and engaged audience. But, you can't just spam a blogger with your press release. Bloggers hate that! To help you through the process, we've written this free guide to give you all you need to reach out to bloggers effectively. We've taken great care to use techniques that bloggers actually like and that are proven to work.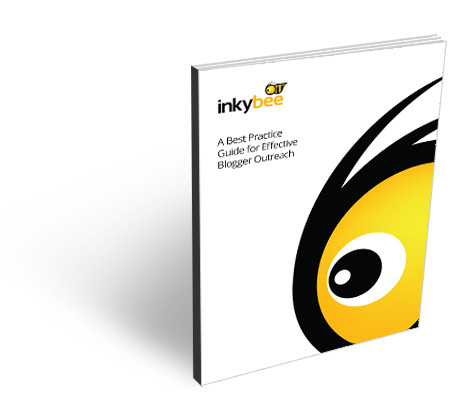 Experts agree…

Gini Dietrich
@ginidietrich
Everyone who does blogger relations MUST download this eBook. Now.

The e-book every PR agency should download now

Chris Abraham
@chrisabraham
Have you read the free digital blogger outreach eBook by @ForthMetrics yet? A secret weapon of a book!
What you'll learn by reading this guide
How to set objectives for an outreach campaign
How to research a campaign properly
How to develop relationships with bloggers
How to approach a blogger and what you can offer them
How to optimise your approach
How to track and measure your performance
How to keep a 'win-win' relationship going
All supplemented with loads of tools and resources