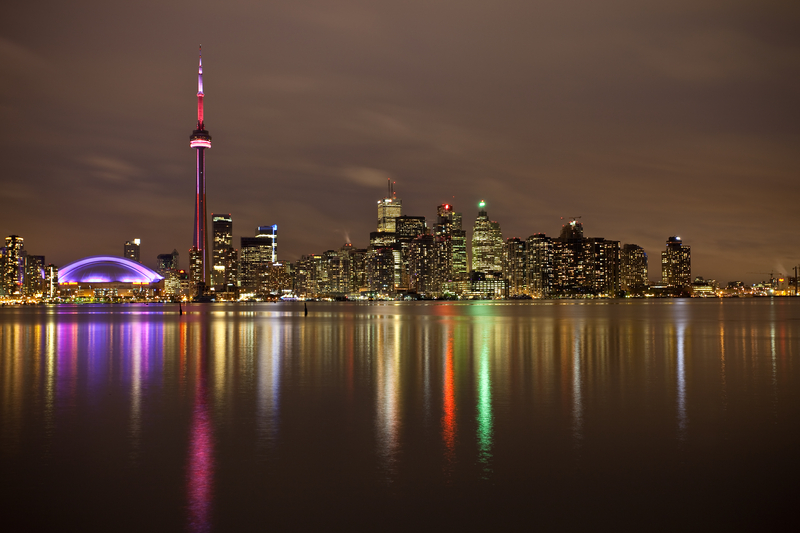 As some of you will know, we've been asking the good folk of Toronto to help us to create a very large list of all of the blogs in their fair city.
So, how useful is a great big list of blogs? We think it's much more useful if it has the ability to 'self-organise' around themes or topics that you might be interested in. More specifically, how can you segment a very large list of blogs so that you can find what you're interested in?
Happily, we've developed such a mechanism within Inkybee and that's the point of Part 2 of the Toronto blogs exercise which we demonstrate here…
How did we do it?
After creating the big list of over 2,500 Toronto blogs, we used the new Inkybee 'Segment this List' functionality. This allows you to create segments of blogs based on keywords of interest to you and automatically ranks the blogs it finds based on which ones are talking about the keywords the most. The full methodology for how the blogs are ranked is described here.
Conclusions
Toronto is alive with blogs! There are great blogs for just about any subject matter you can think of. Torontonians love their food! We found hundreds of Toronto food blogs in the "food" segment. Plus, fashion and the various arts segments are excellent too.
You can see all 16 segmented lists of blogs here; (Note: this is by no means a definitive list. Each segment is also restricted to relevancy >60%, maximum 100 blogs. The order the blogs are presented in is based purely on relevancy, nothing more.)
Want to try this for yourself?
If you want to explore this further and build your own lists of bloggers, it's all possible in Inkybee. Just start a 30-day free trial below.
Please do add any comments or other views below!
[Inkybee-Signup]