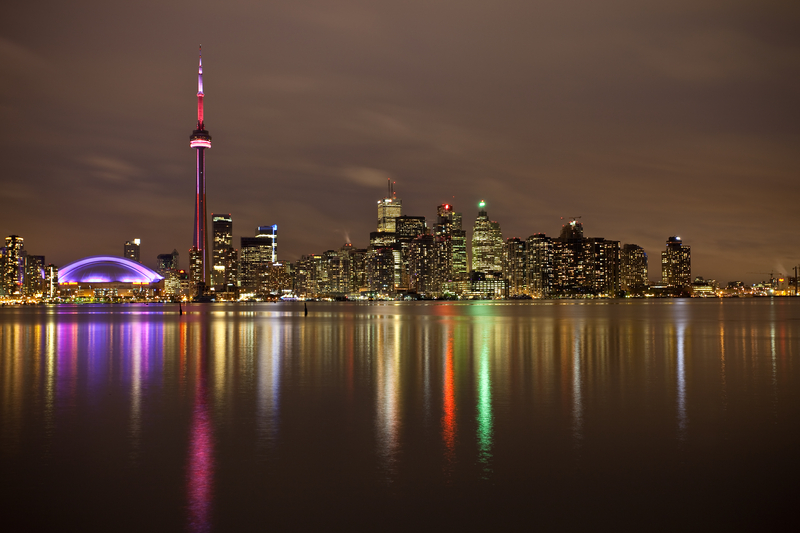 Inkybee has bloggers at its core. The power and significance of blogging has never been greater. Just this week, Jeff Sieh nicely summarised why Twitter is important, but it's a blog that "should be considered your core branding and content anchor site". And if you like stats, Hubpot shared this infographic that leaves no doubt as to the power of blogging.
Well, Inkybee has got masses of the best blogs from all over the world, covering just about any subject matter you could think of, and providing metrics to determine which are the best ones.
We demonstrated some of this publicly with our lists of the best Public Relations and Influence Marketing blogs and also the network of influencers behind them.
Now we'd like to have some fun and get the bloggers involved too. So instead of us just telling you which blogs we think are the best, you can tell us.
So we've started the list, but now we need you to help us. Just add your blog – or anyone else's – to the list below. We're looking for all blogs covering anything related to Toronto AND blogs that are based in Toronto (but could be about anything else).
Why Toronto? Why not. We will expand to cover many more cities, but we've got some friends in Toronto and we already know of some great blogs there.
At the end of the process, we'll add them all into Inkybee and publish the Inkybee view. Plus, with all these blogs in Inkybee, Toronto will be a rich source of content for Inkybee users, be it for outreach, guest posting or simple relationship building.
So add those blogs and vote up the ones you like best. Thanks!