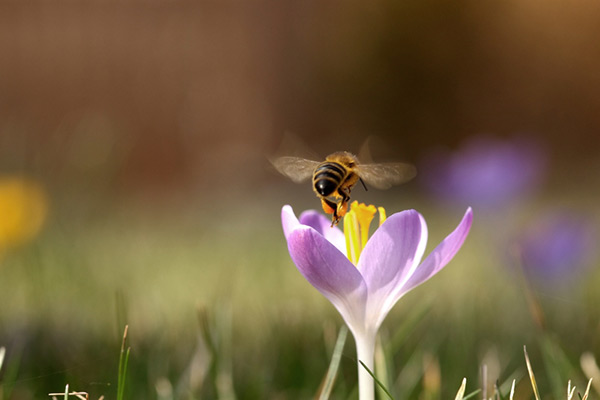 This week Inkybee is proud to say "bye, bye" to her early Beta phase and "hello" to her Global Launch.
And to reward our beta users, there is an amazing launch deal to pick up, but only for the next few days – until 30 April. Get in now and that price is held forever* and there's no contract to sign, so what have you got to lose?
Inkybee has buzzed her way into every single major English speaking country in the world – from Canada to Australia, the United States to New Zealand and Ireland to South Africa, people are finding and using Inkybee.
Inkybee is already proving her value to the comms professionals who are doing blogger outreach on a regular basis, finding new blogs to target, ranking bloggers and measuring outreach campaigns.
What's still to come?
There's a tonne of work to do to make Inkybee slicker and improve her functionality. There's more metrics to add, there are notes and contact details to add to blogs, there is visibility of specific blog posts and much, much more. But, all of this is coming very soon, plus there's an Inkybee "community" on the way and some really clever stuff in the pipeline too:
We're not shouting about it yet, but we're working on a blog discovery technique that will break new ground in assessing the relevancy and context of any blogs that Inkybee finds. The mathematicians think they've cracked it, so watch this space …
We recognise that all of the functionality is not in Inkybee yet and we do want to reward the people who are getting behind Inkybee now, so get in by 30 April to be one of our founder members.
Come and join Inkybee now. Get into the free trial and sign-up by 30 April to get the launch pricing deal.
* subject to the Inkybee terms and conditions