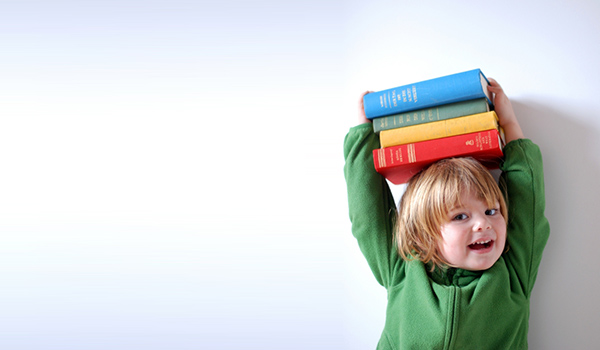 At the time of writing, the total number of tags in the Inkybee systems is 111 million. Having all those tags in our Inkybee systems is worth celebrating so we thought it was time to roll out some fantastic new tag-based functionality.
So, on each of the list pages, you'll now find a simple search box for the new Tag discovery tool.
Simply enter any term that might be used as a tag, and we'll find blogs using that tag so that you can add them to your list.
It's blazingly fast and we think you'll love it.
Do let us know if it finds you any useful blogs!
Click on any of your lists and you'll see it.
[Inkybee-Signup]