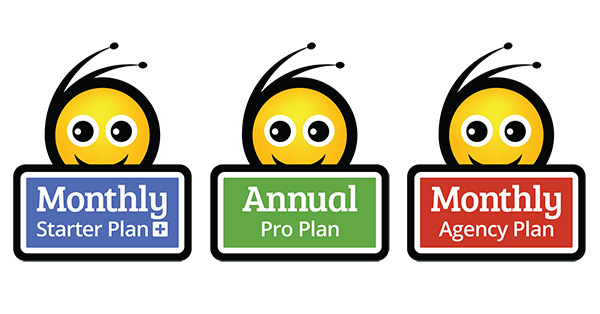 That's how our friends over at Spin Sucks described what you should do next!
It's been a great 7 days for Inkybee with huge numbers of new users joining and a very positive review in Spin Sucks highlighting the importance of blogs in digital PR.
Right from the start, the intention has been to make Inkybee affordable to the people and organisations that really need it. So the great news now is that we've just launched pricing for Inkybee that does exactly that:
1 There are affordable plans for individuals and small businesses; and
2 There is an amazing launch deal in April with prices that are held for you for life! That means you'll get all the additional functionality that we add to Inkybee over the coming months for free!
You can check out the different pricing plans here: inkybee.com/pricing
But, these prices (set for life) will expire at the end of April so if you're at all interested in using Inkybee in the future, you need to join the free beta now!
Just visit our Pricing page to climb aboard for a free trial.