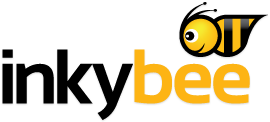 Free guide: '8 Reasons Why Blogger Relations are Essential to Your PR Strategy'
Blogs provide a powerful way of getting your messages directly to a very targeted and engaged audience. But why are blogger relations important and how do you go about developing them? To help you though the process, we've written this free guide to give you all the background you need to understand the value of blogger outreach. Read it, and you'll be able tell your client (or your boss!) exactly why blogger relations are important. We've taken great care to describe techniques that bloggers actually like and you'll see that it covers everything you need to get going.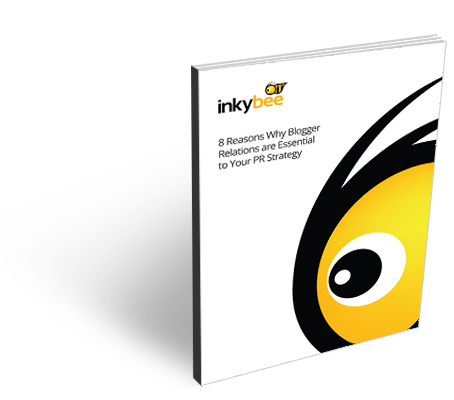 Experts agree...
"No single thing in the last 15 years professionally has been more important to my life than blogging. It has changed my life. It is the best marketing tool by an order of magnitude"
Tom Peters
What you'll learn by reading this guide
The size of the opportunity
Why consumers trust bloggers
How to create brand ambassadors
How blogs lead you right to your target audience
Why bloggers actually want your stories
Why PR to bloggers is more measurable
Why blogs benefit Search Engine Optimisation
Why blogs are the backbone of Social Media